Etching accepted for "Viewpoints 2016" Studio Montclair Inc's annual show
Dennis' polymer plate etching "Masculine Heritage" was accepted in the 2016 annual juried show which will be on display at Aljira A Center for Contemporary Art gallery in Newark NJ from June 2nd until June 30th. The work is a 11" x 16" etching on Arches 88 paper and is an investigation on what baggage men carry as part of their heritage.
​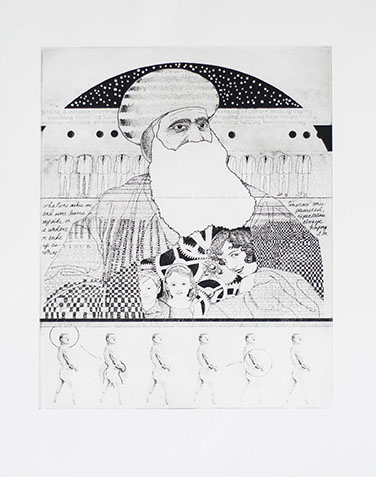 news
Introduction to Data Visualization Course at Bloomfield College
In Fall 2016 Dennis is teaching a new course for Bloomfield College titled "Introduction to Data Visualization."
The course covers the history, assessment and creation techniques of data visualization and will use the Tableau data analytics tool for hands on application of the theory. Dennis completed a NYU certificate program in Data Visualization and a Data Viz workshop at Harvard in preparation for developing the course.
​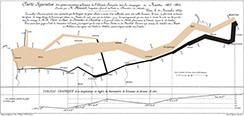 "Baby Seated" accepted in 2015 New York Etching society exhibition
The 11" x 16" polymer plate etching is a reflect on childhood from an adult perspective and explored the grown child looking back at growing up to maturity
​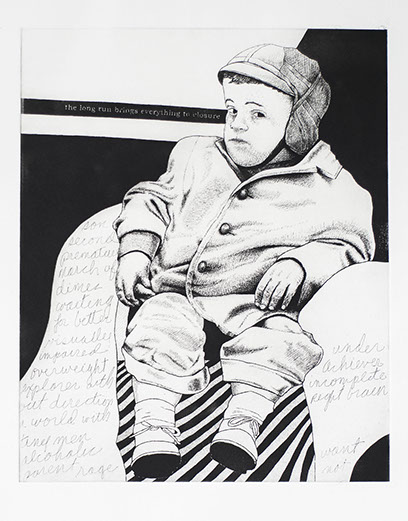 "Right Wing Crucification" in the PCNJ January 2015 Exhibition
Dennis' lithograph entitled "Right Wing Crucification" was included in the Printmaking Center of New Jersey exhibition in January 2015. The lithograph print was created with the addition of graphite, ink and gold leaf. The print is 15" x 22"
​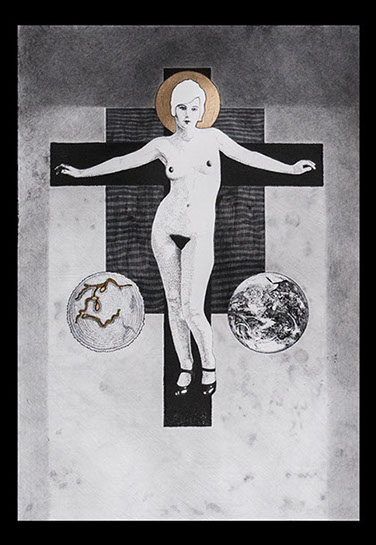 site designed and built by dennis murray with Adobe Muse